Internet Instructional:
Meeting You was the Easiest Thing



1. Read every instruction step by step. Don't read ahead unless you've done the step.

2. In your computer log in to your Facebook account.

3. Add the person next to you on Facebook (Don't look at their profile).

4. Start a conversation through messenger with your new friend. And introduce yourself.

5. Close the conversation.

6. Look at your new friends' profile. Browse it and get as much information you can about the person.

7. Type down the information you're finding including what aspect of the person you're left with after browsing their profile, posts, pictures etc.

8. Tell your friend what you found about him/her (what you think about them) through messenger.

9. Read your friends' message.

10. The next step is up to you. You can either decide to respond, ignore, agree or disagree with your friend's thoughts about you.

HOME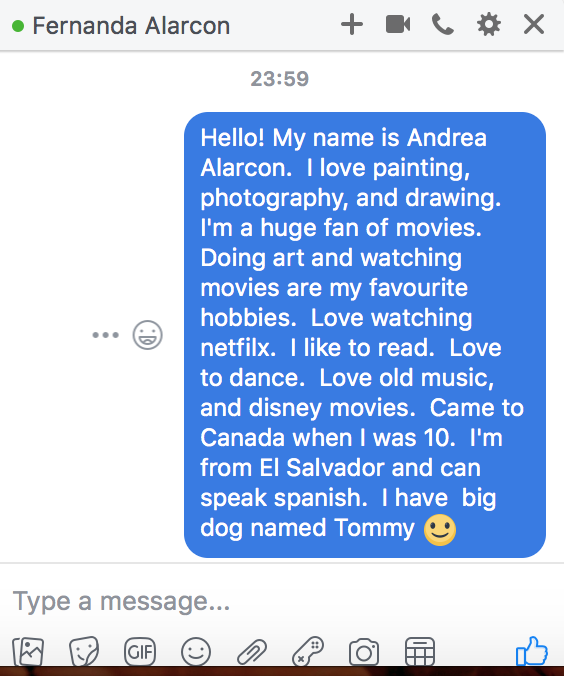 2.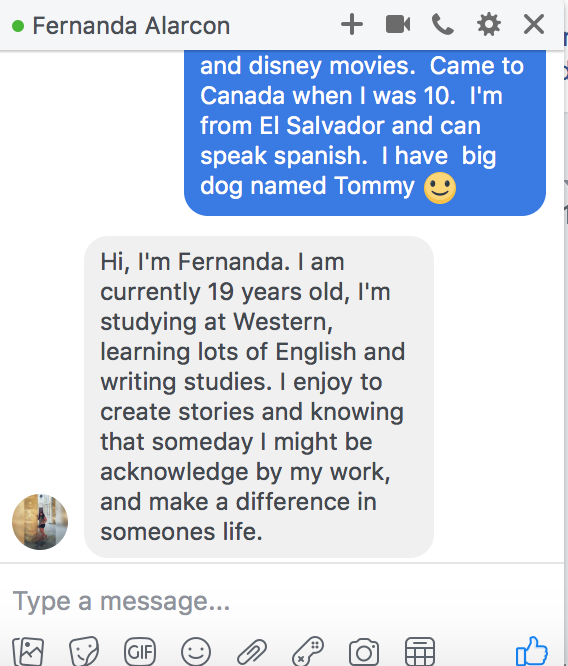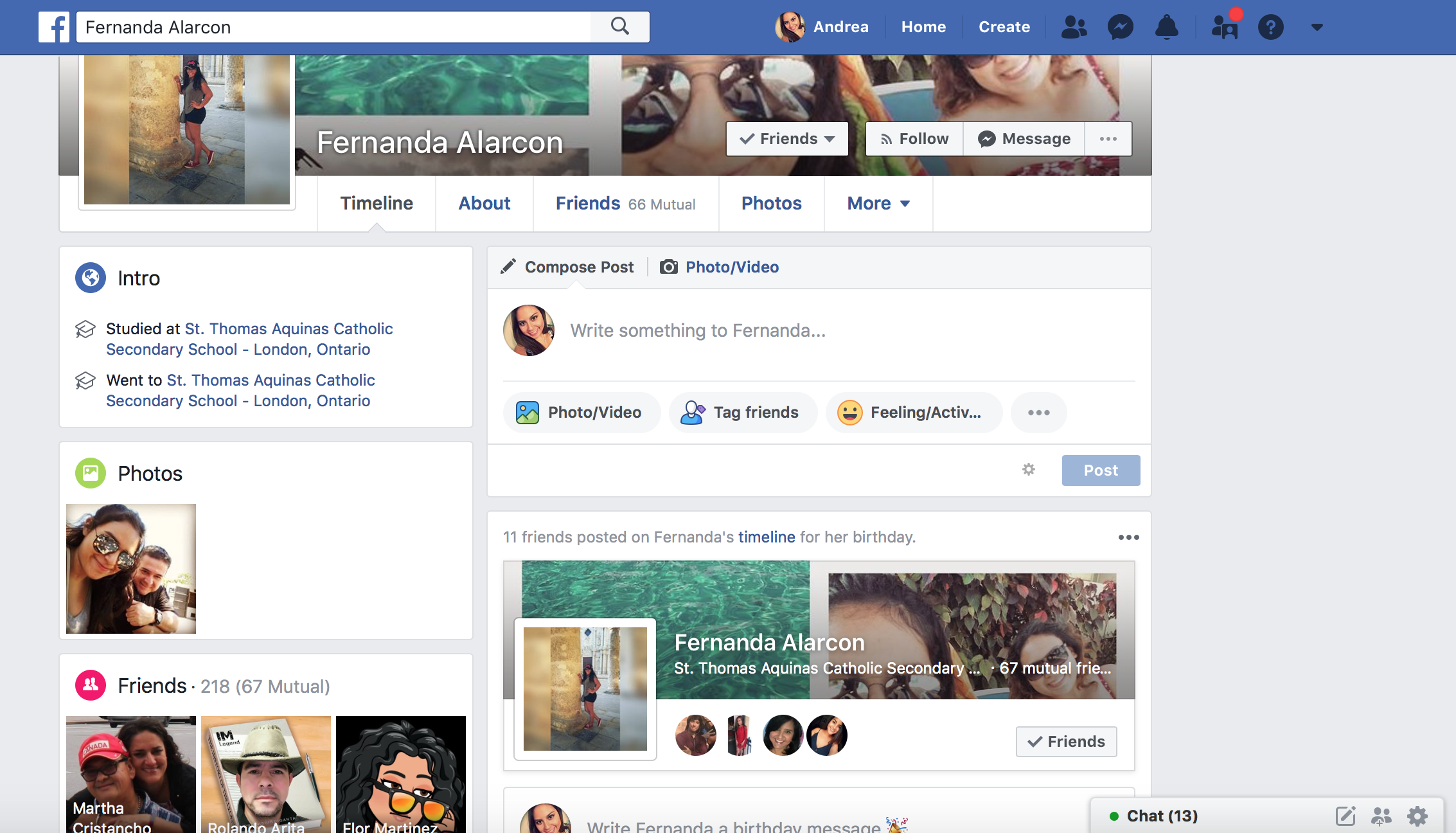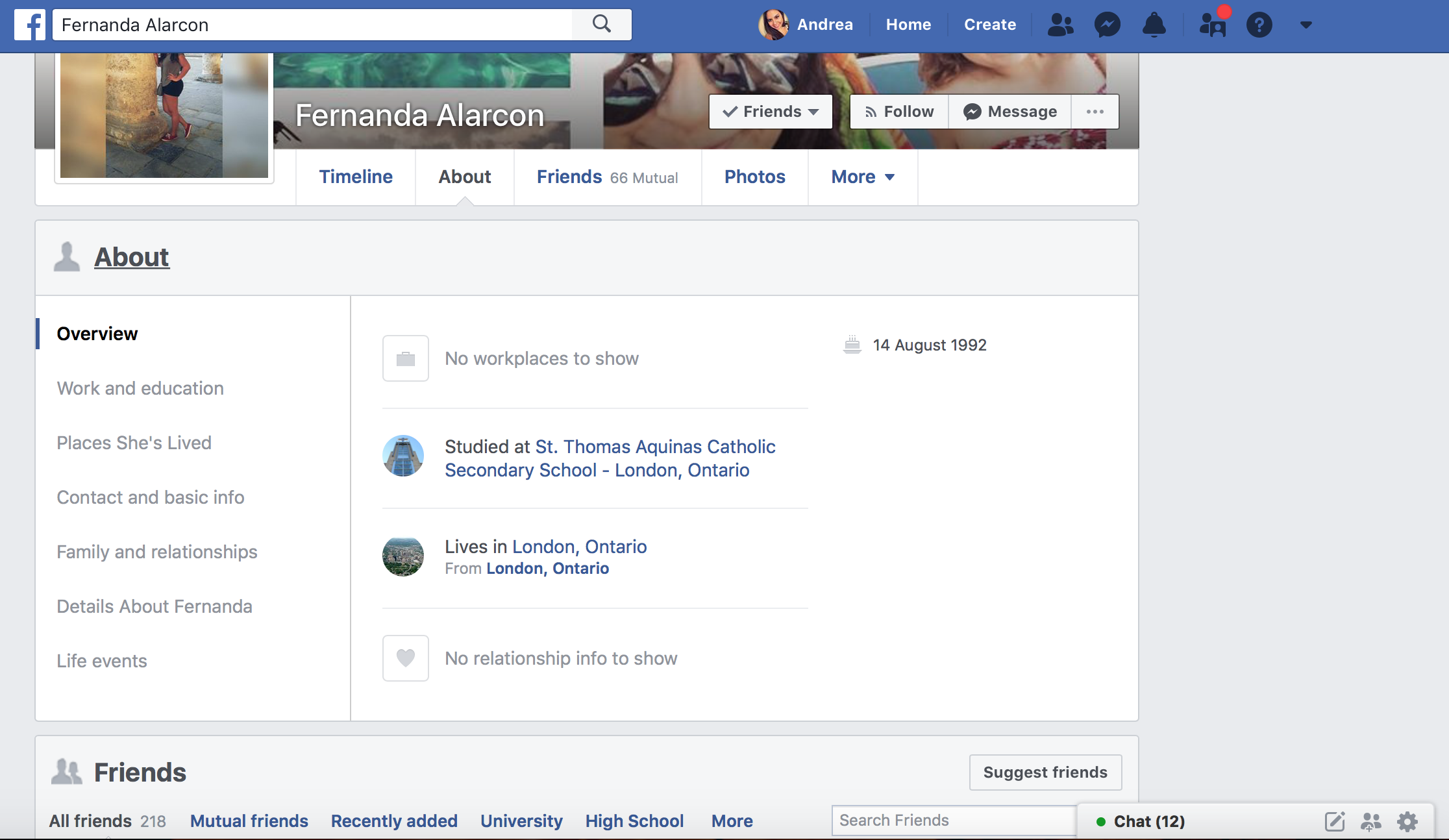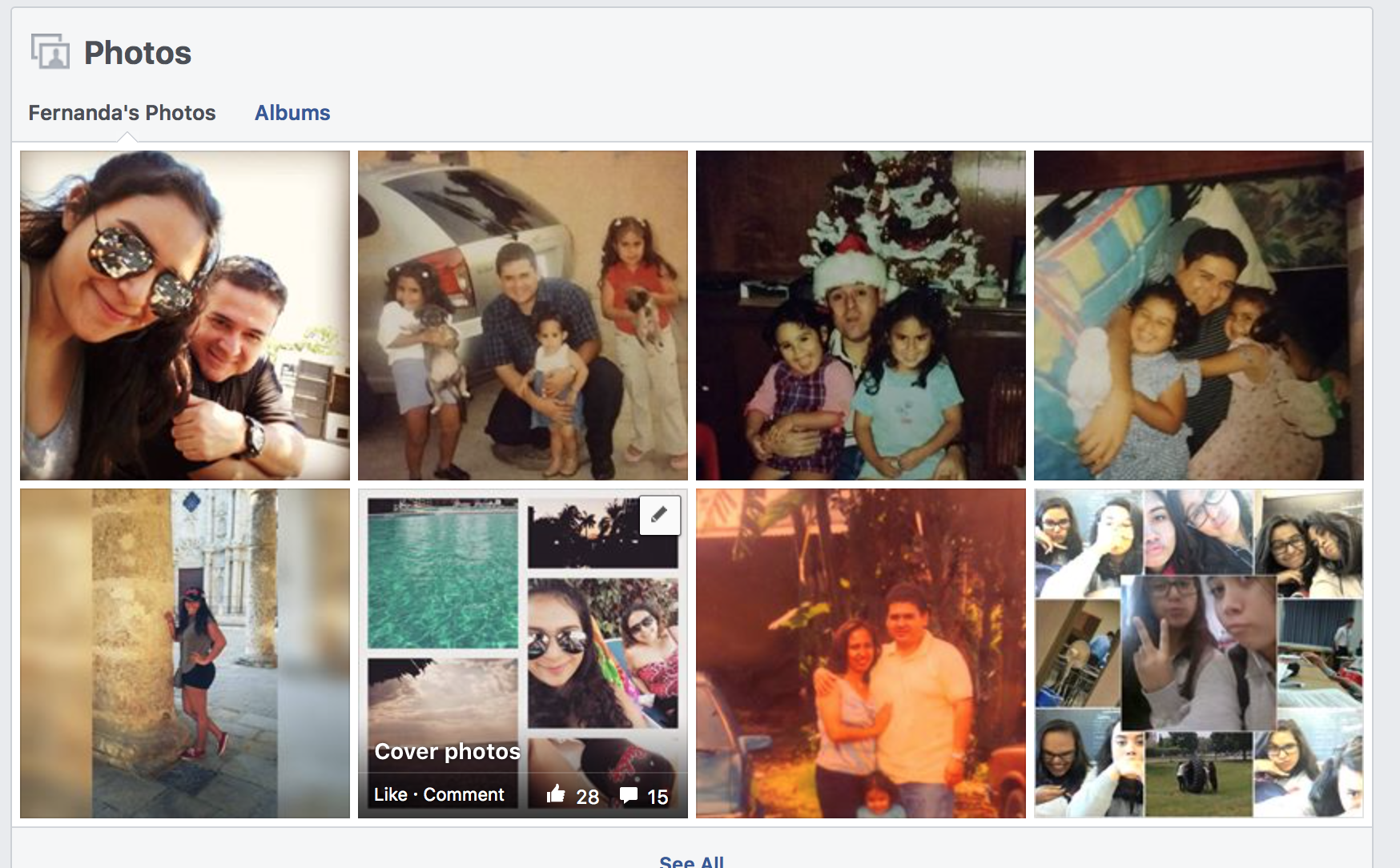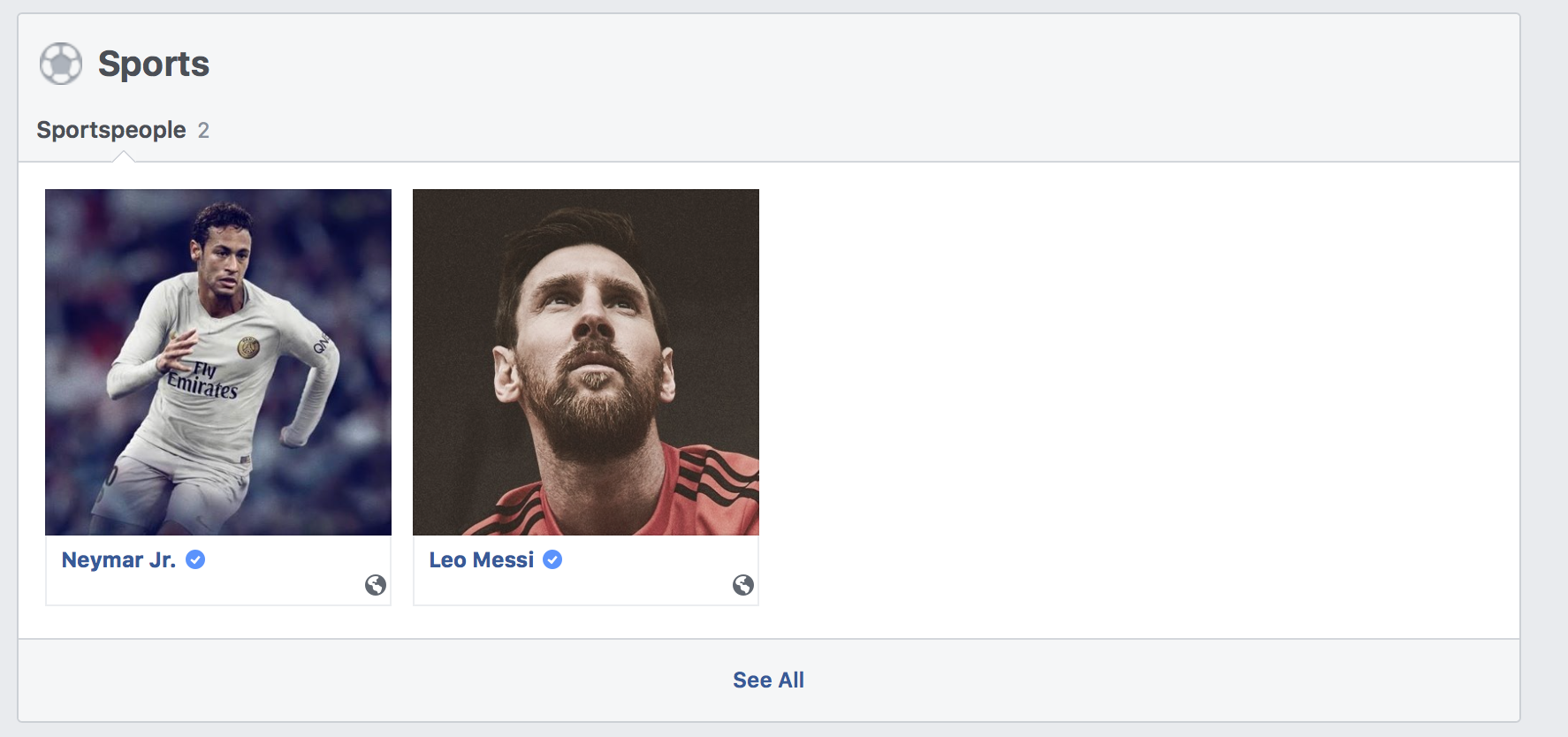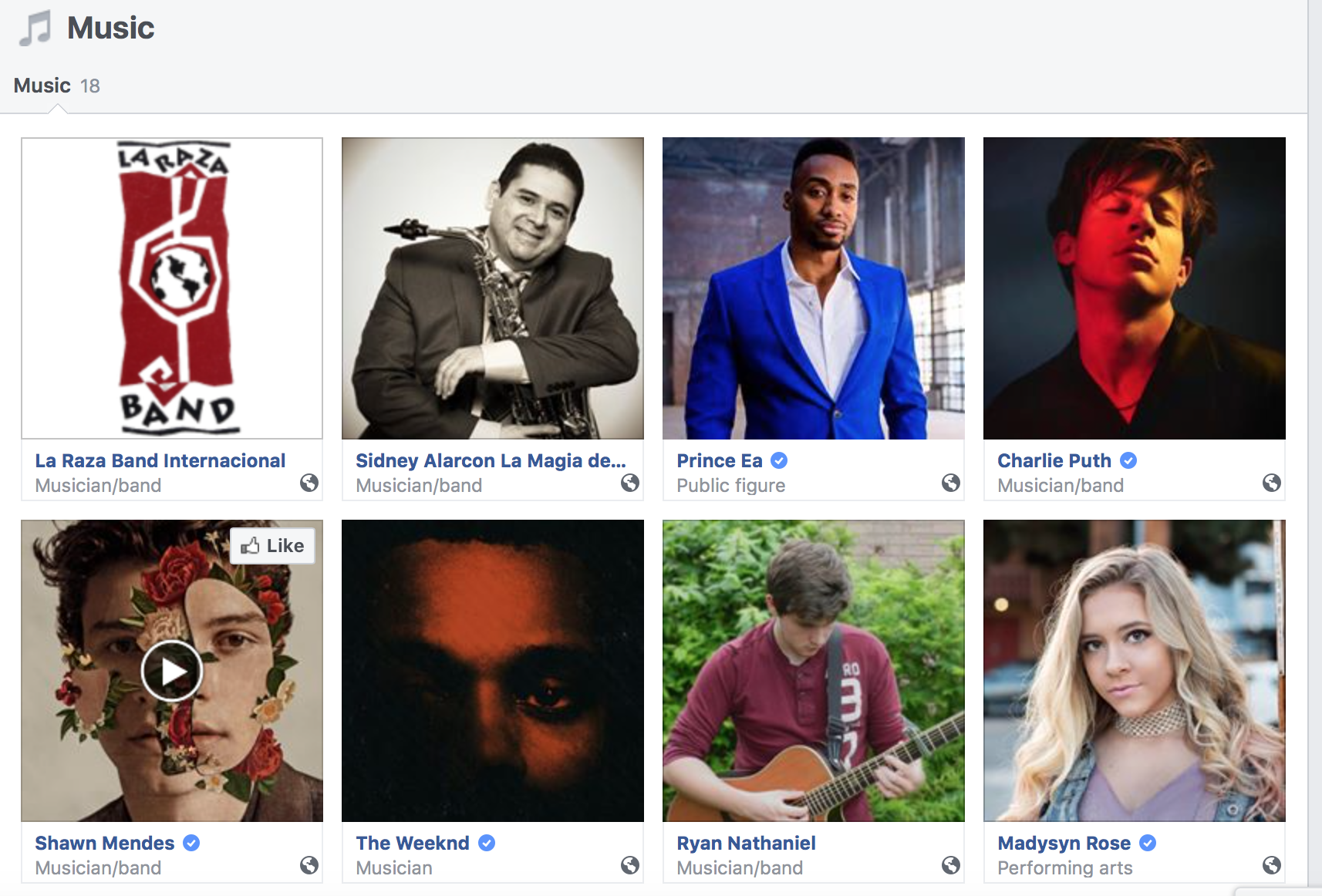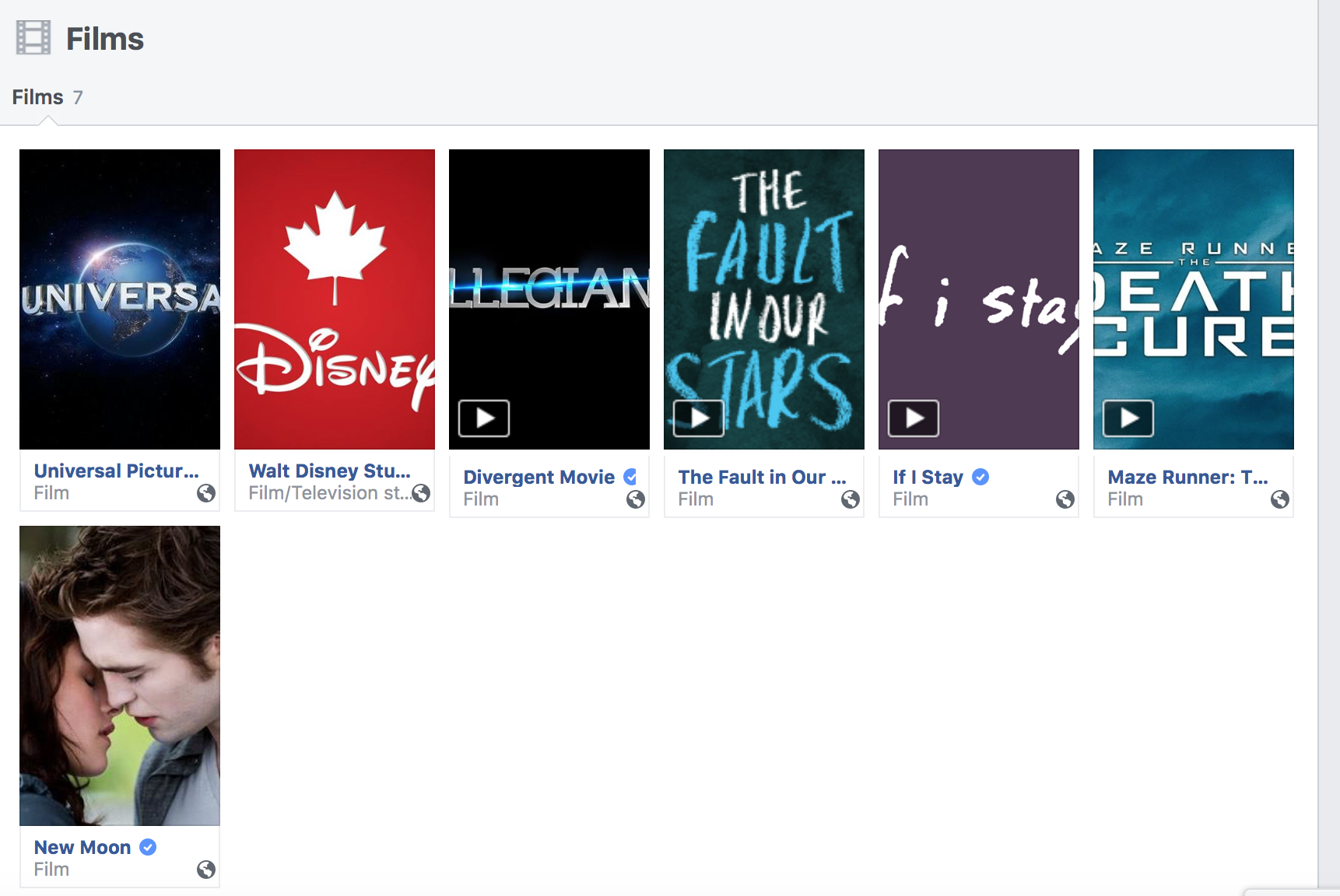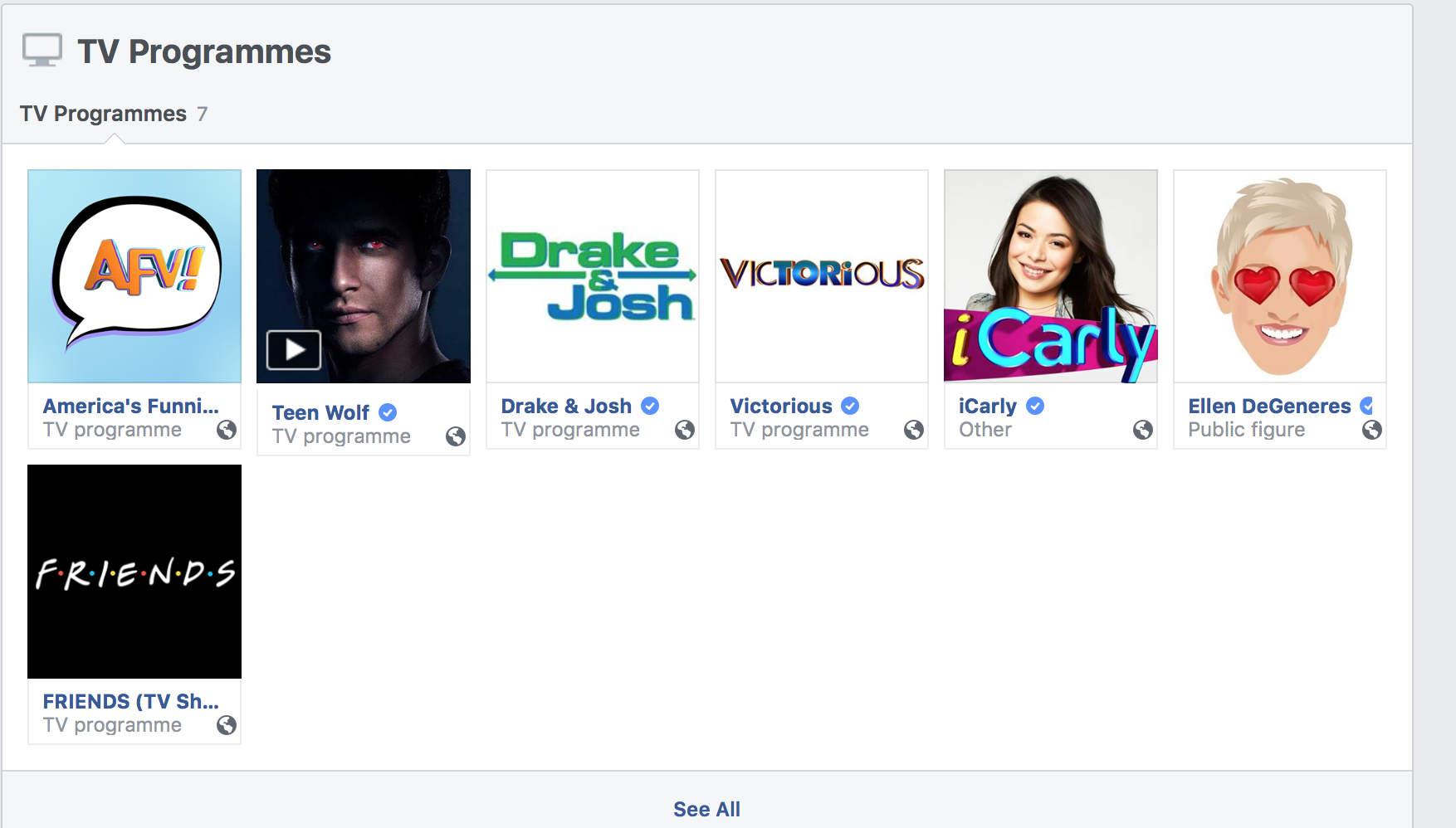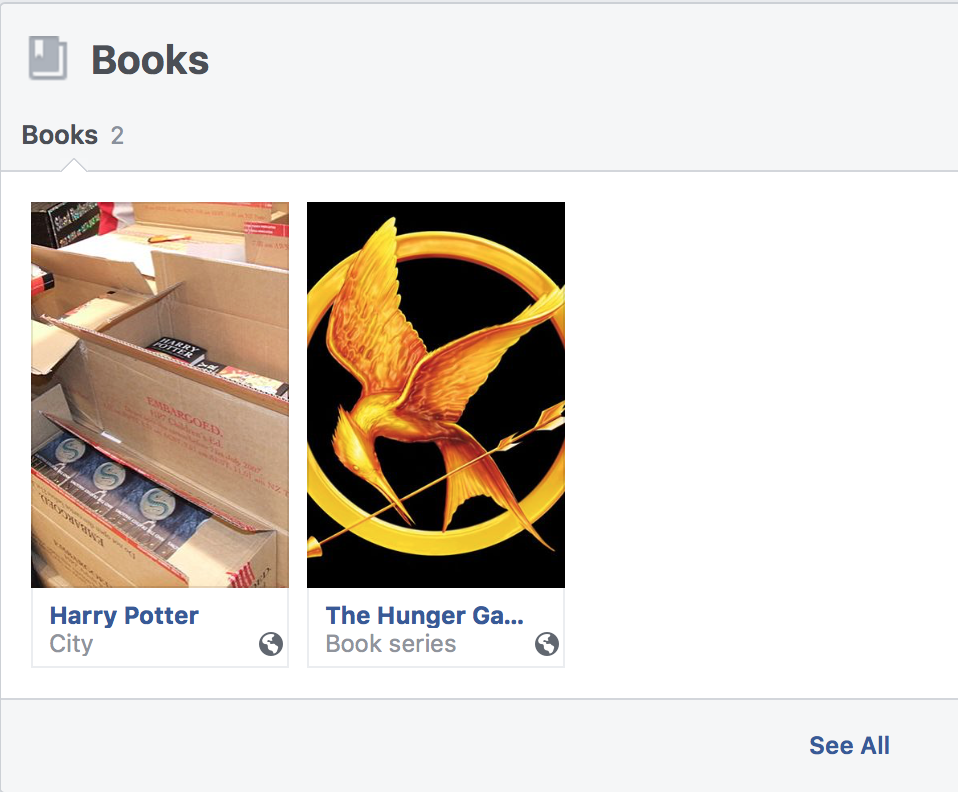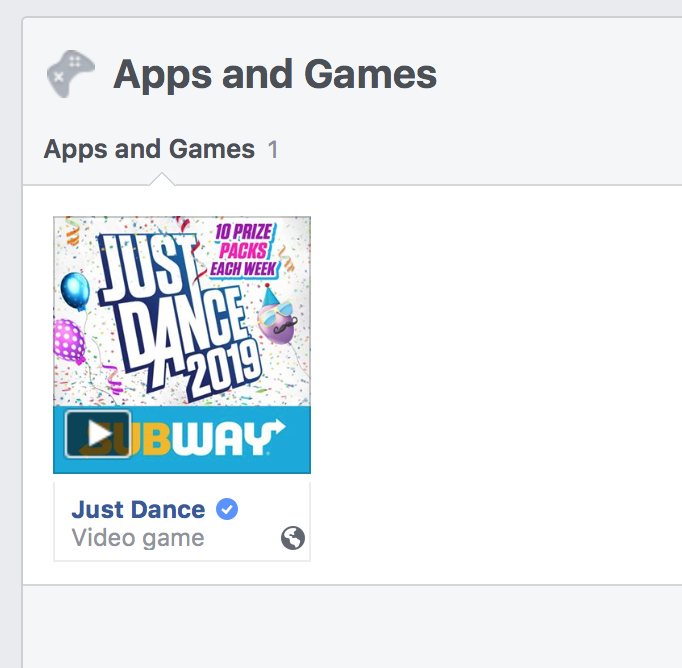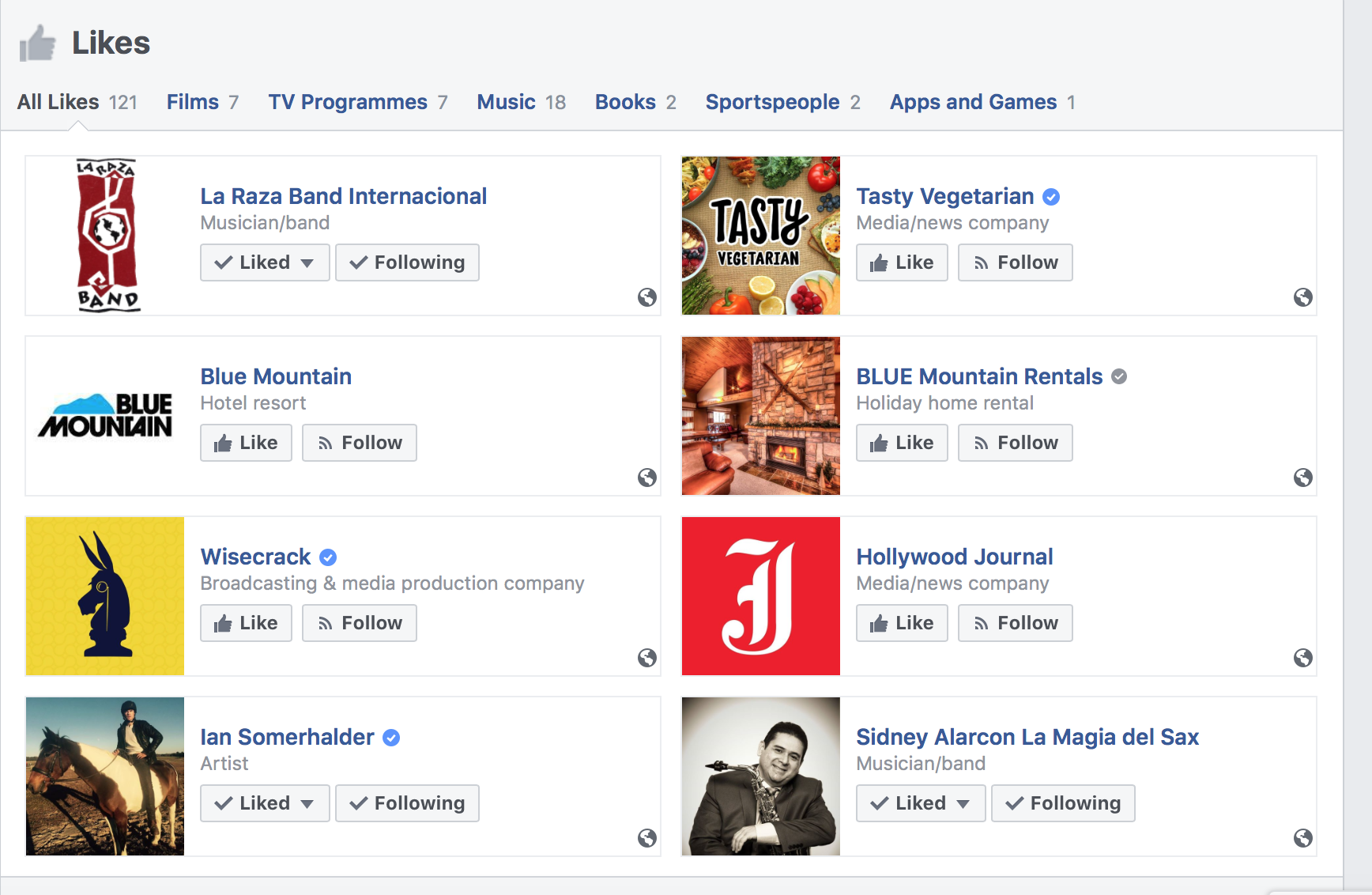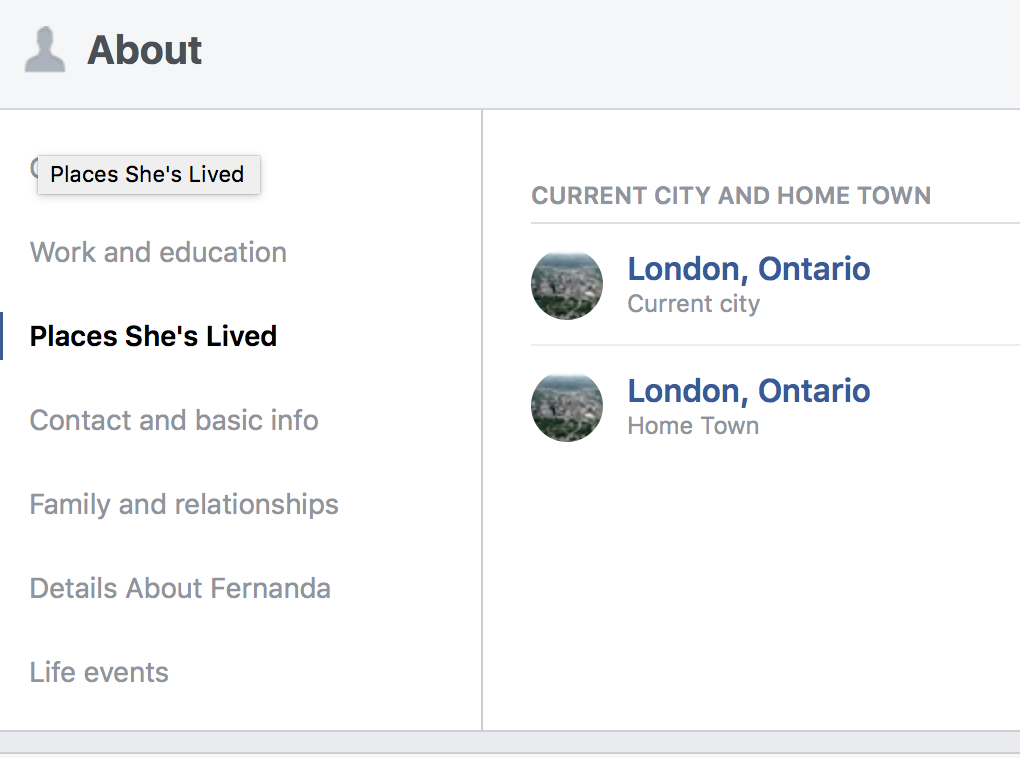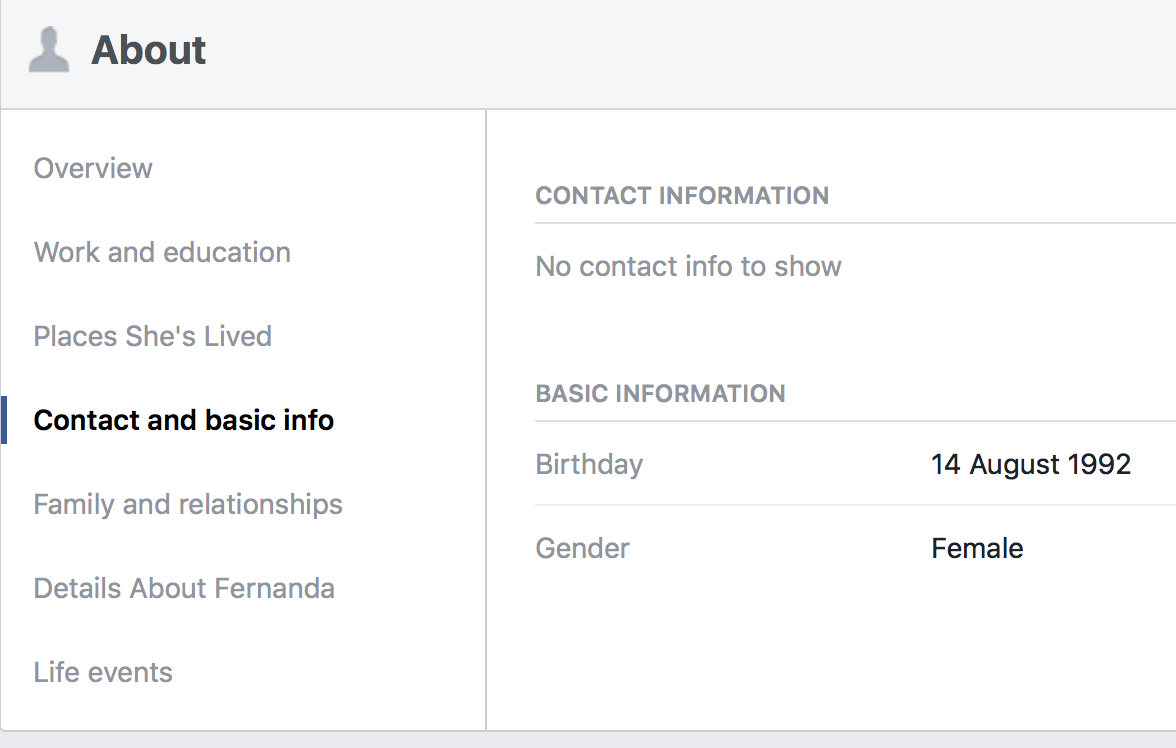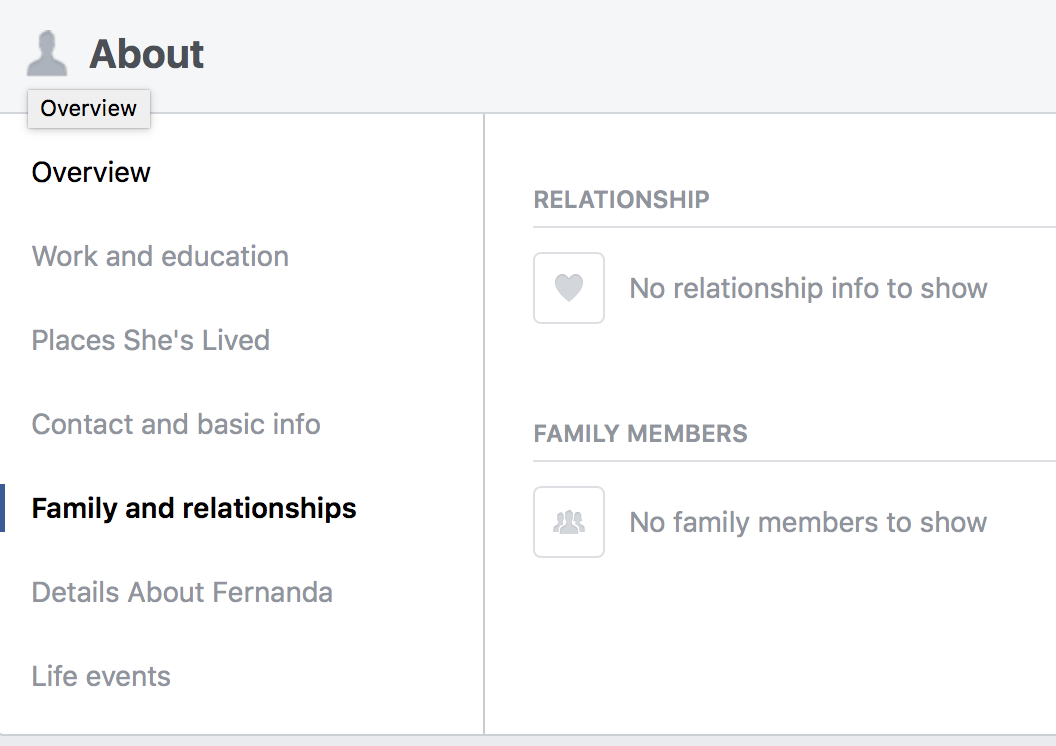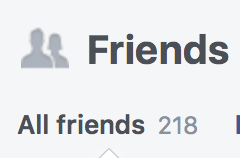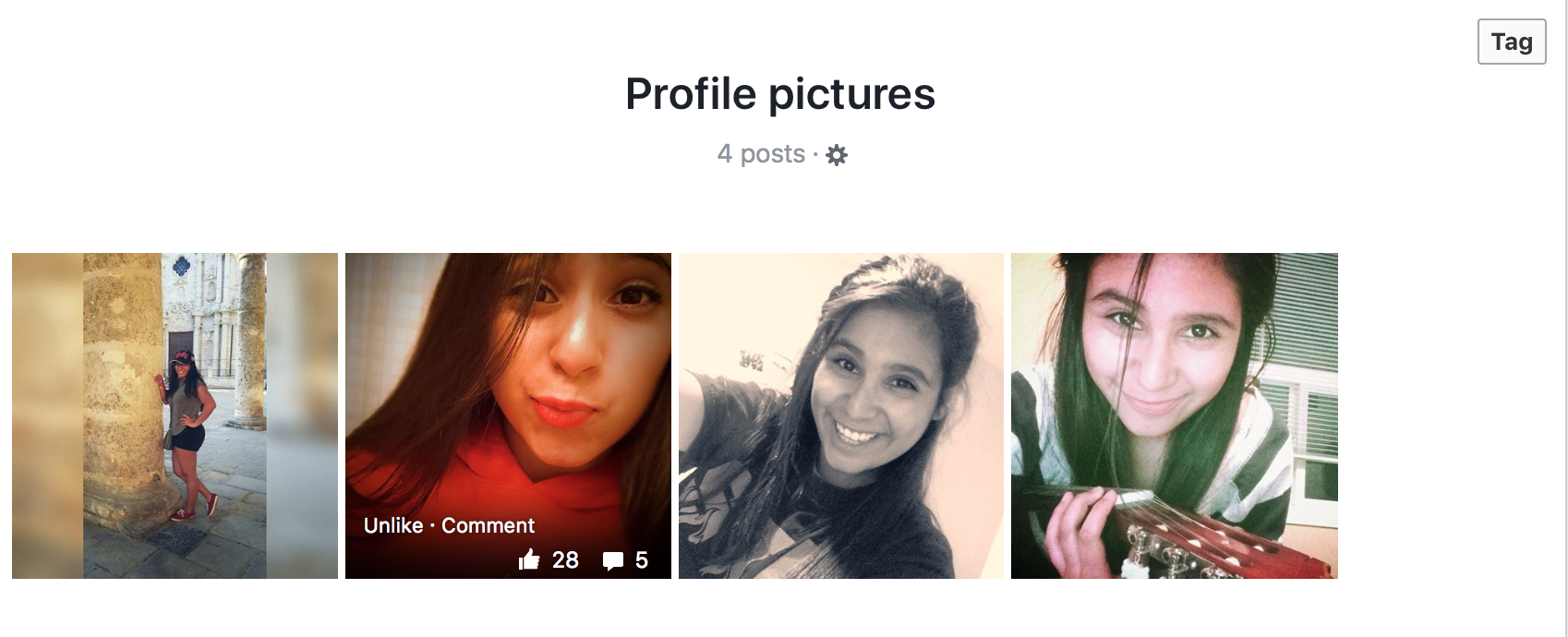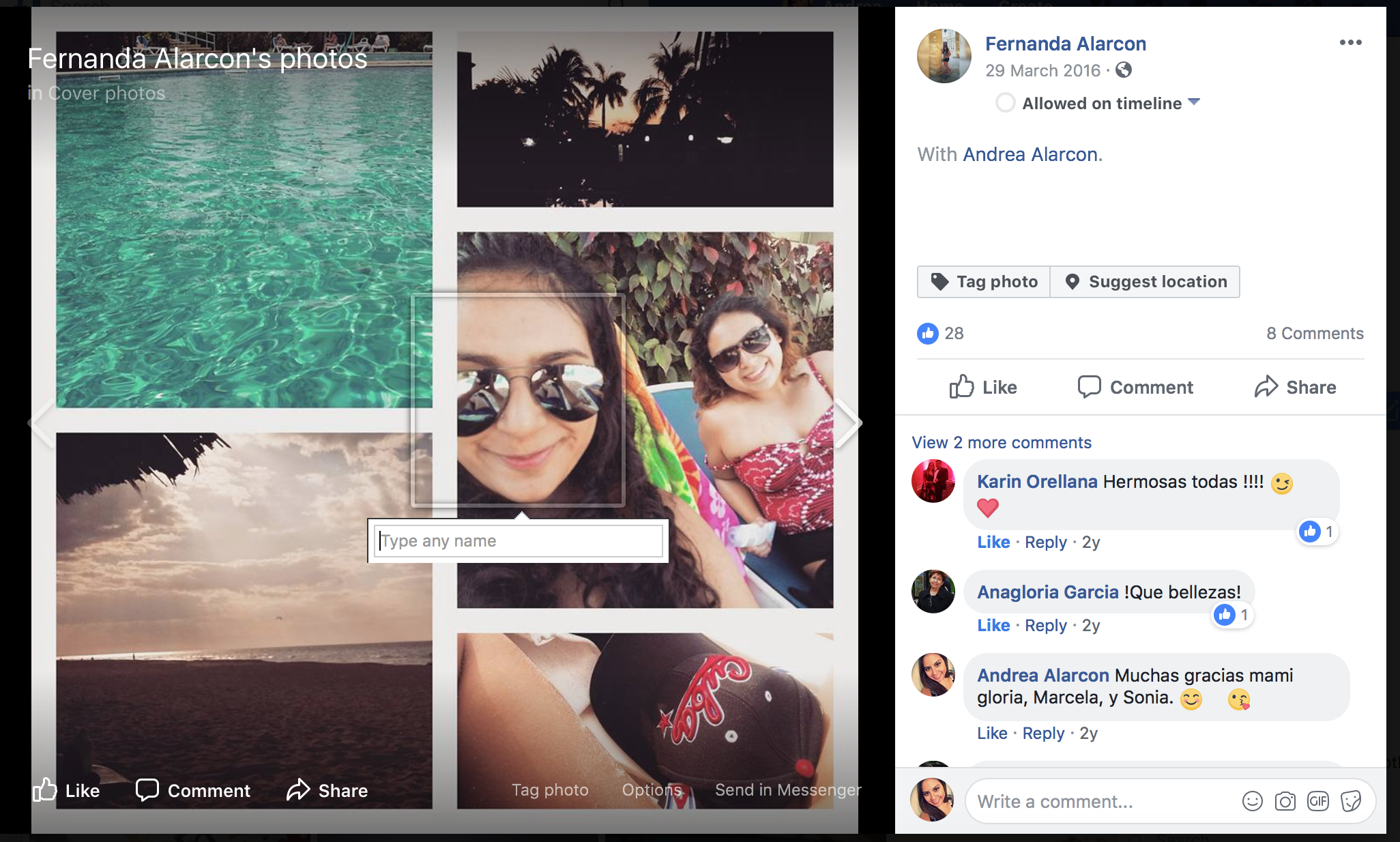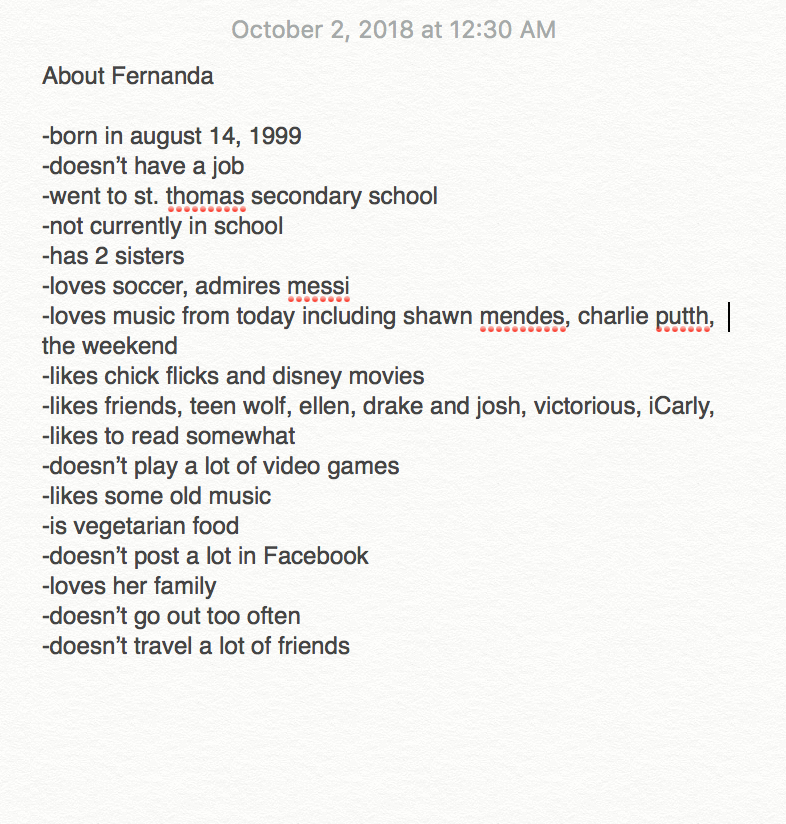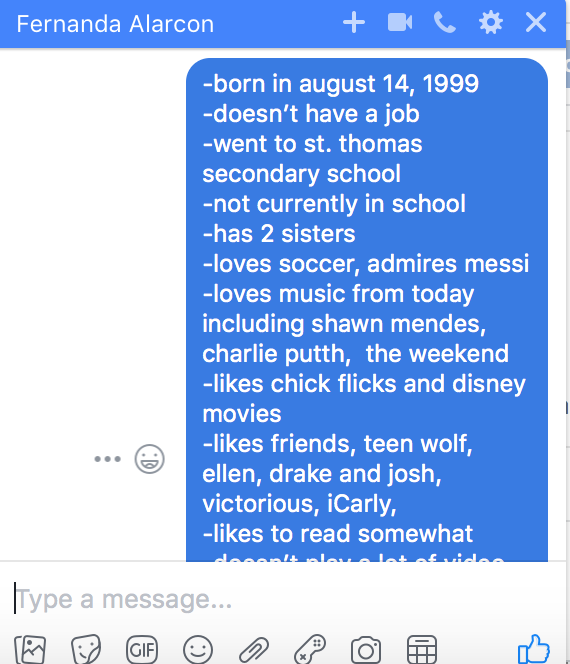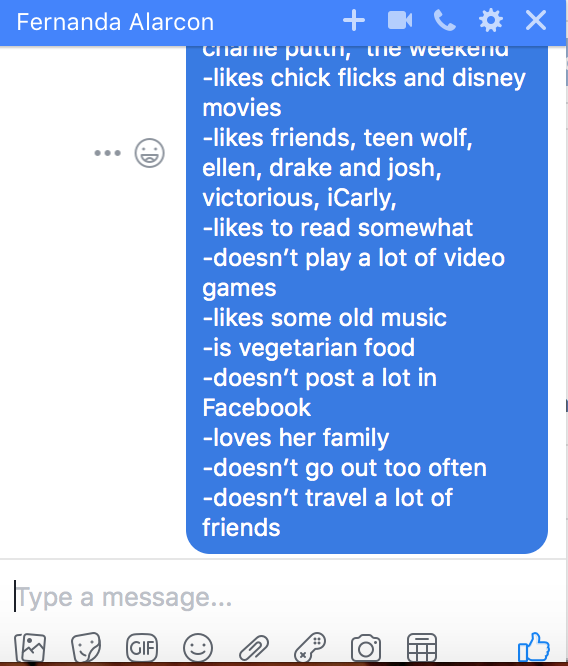 3.
4.
5.
7.
9.
Ignore.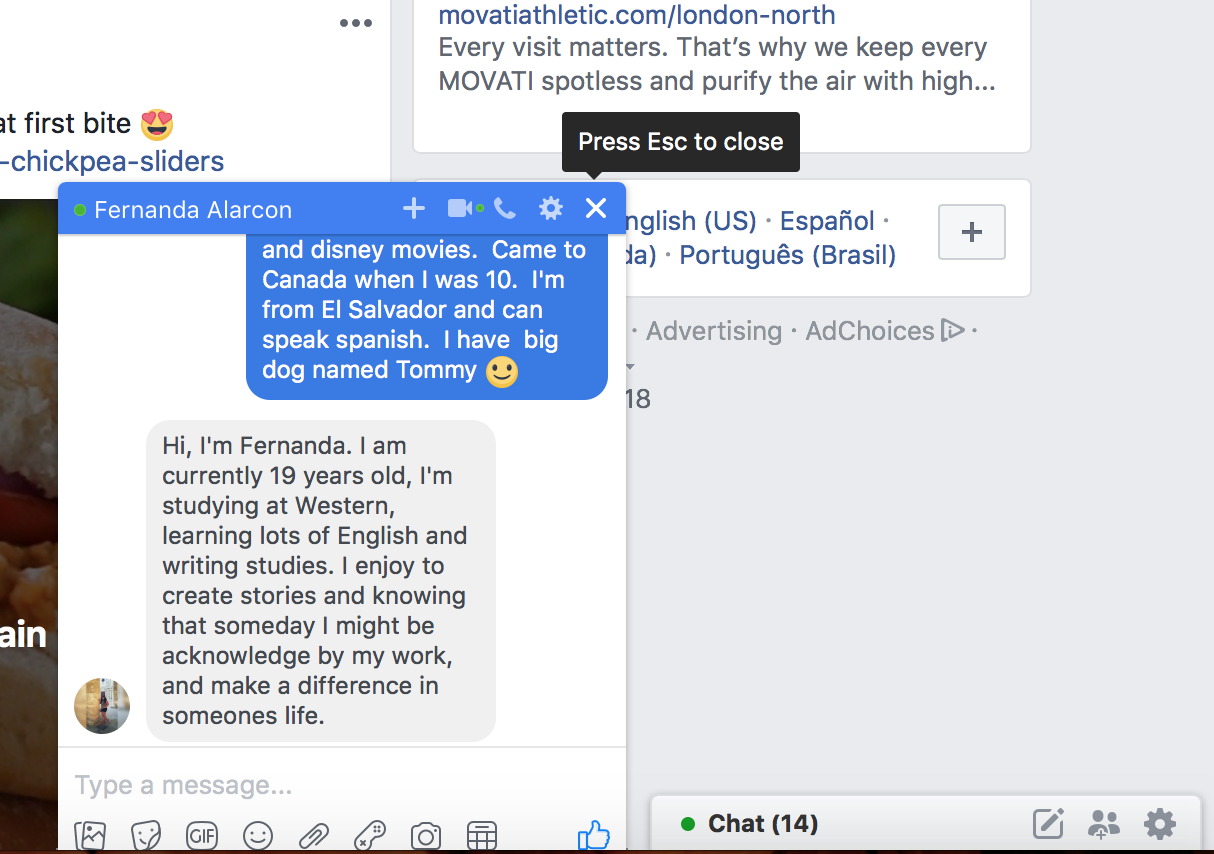 6.
8.
10.